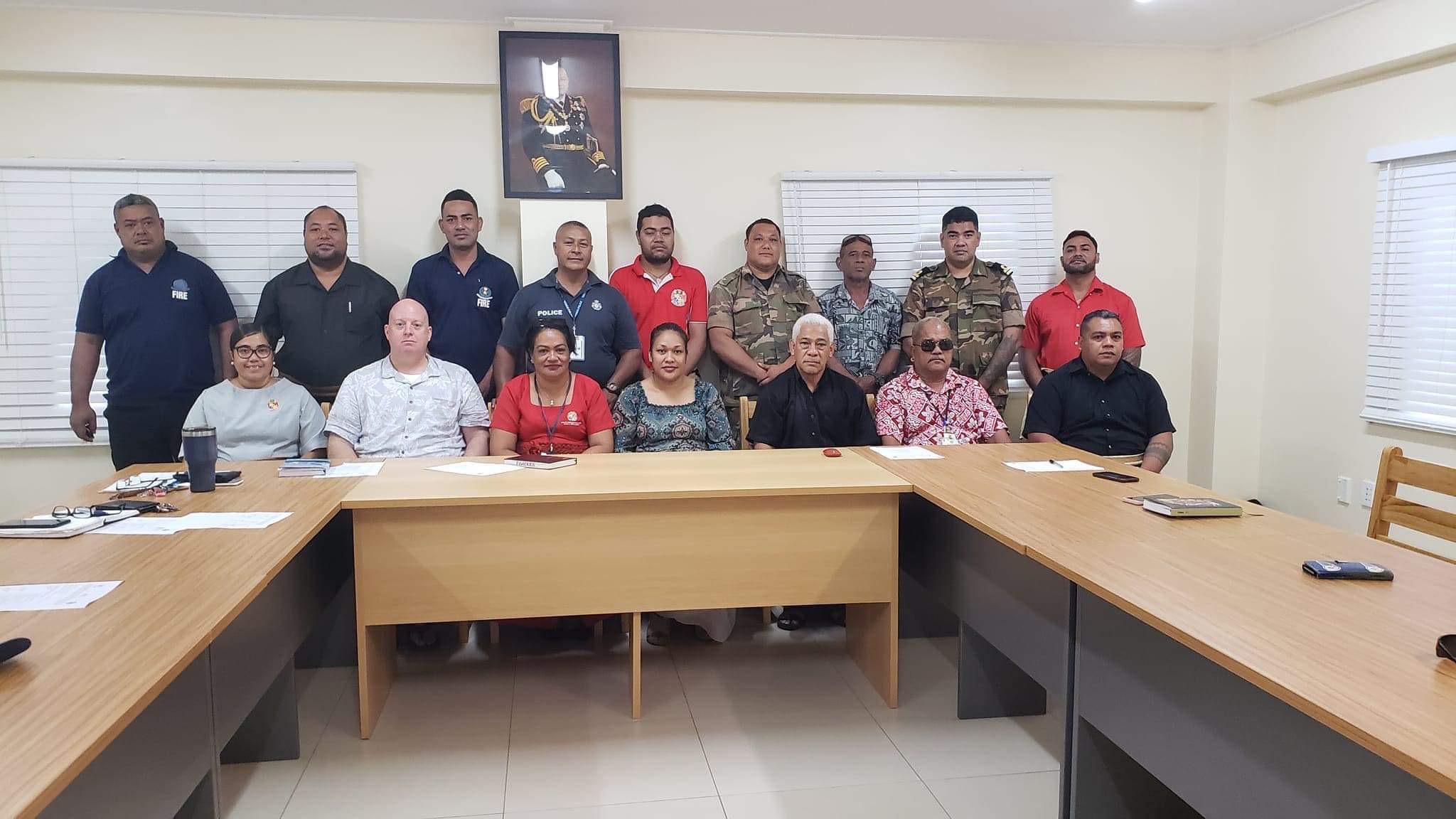 Acting CEO for MEIDECC, Mr. Tuíhalamaka with the training group conducted in Vavaú
Department of Communications under the Ministry of MEIDECC have successfully installed and commissioned each set of High Frequency radio stations at the Emergency Operation Centres in Haapai and Vavaú on the 7th – 10th and 14th – 17th of March respectively.
Under the national Emergency Telecom Cluster that in-charge and lead communication services before, during and after a disaster, received a technical assistance from its regional partner the Pacific ETC a combinations of emergency communications equipment to support the Government of Tonga to augment its ETC capacity providing effective emergency communications in the country in times of disaster.
HF training session conducted in Ha'apai
Chief Secretary and Secretary to the Cabinet, and A/CEO for MEIDECC, Mr. Paula Pouvalu Maú appreciate the assistance support from the Pacific ETC led by the UN WFP providing this very much needed equipment including these HF radios to make sure Government communications between the islands are not disrupted.
"Communications with the outer islands is essential in times of disaster and since the HTHH disaster, Pacific ETC lead by the UN WFP have filled the gaps we faced by providing these HF radios. It will ensure there are back up communication channels available at the outer islands especially when the telecom infrastructures are unavailable or disrupted by a disaster".
HF training session conducted in Vavaú
Director Tuíhalamaka, of the Department of Communications was part of the team commissioned the HF radios installed in Vavaú Island, further commented, "the team also delivered a one-day training on how to operate a HF Radio to ensure those called for emergency operation can response and make a call efficiently from these islands using these radios". He also added, "HF radios is a traditional equipment, but it has the advantage of providing long distance transmission that suit the outlying islands of Tonga when there are no other communication means available".
The installation program is also co-lead by a consultant from Pacific ETC, Mr. Godefroy Asiamuah, to ensure the objectives are meet and make direct reporting to the Pacific ETC office timely.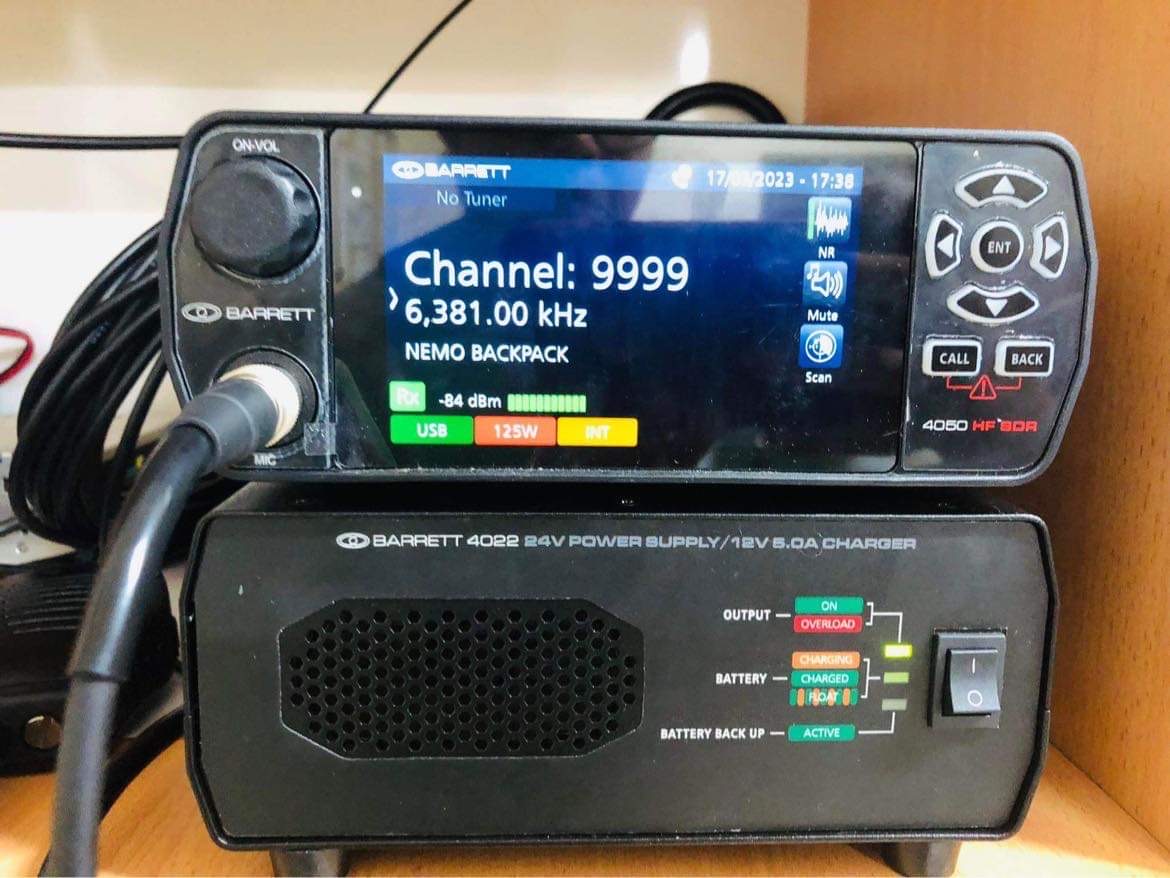 A Barret 4050 HF SRD radio installed at Vavaú EOC.
This support assistance also provided set of Unmanned Aircraft System or as known as Drones presented last year to the cluster to help with the efforts of conducting a rapid assessment of telecom infrastructures after a disaster together with a drone pilot training.
The Department will continue to the island of Éua next week on the 21st of March to install its set of HF radio to complete this component.
ENDS.
Issued by the: Ministry of Meteorology, Energy, Information, Disaster Management, Environment, Climate Change & Communications.